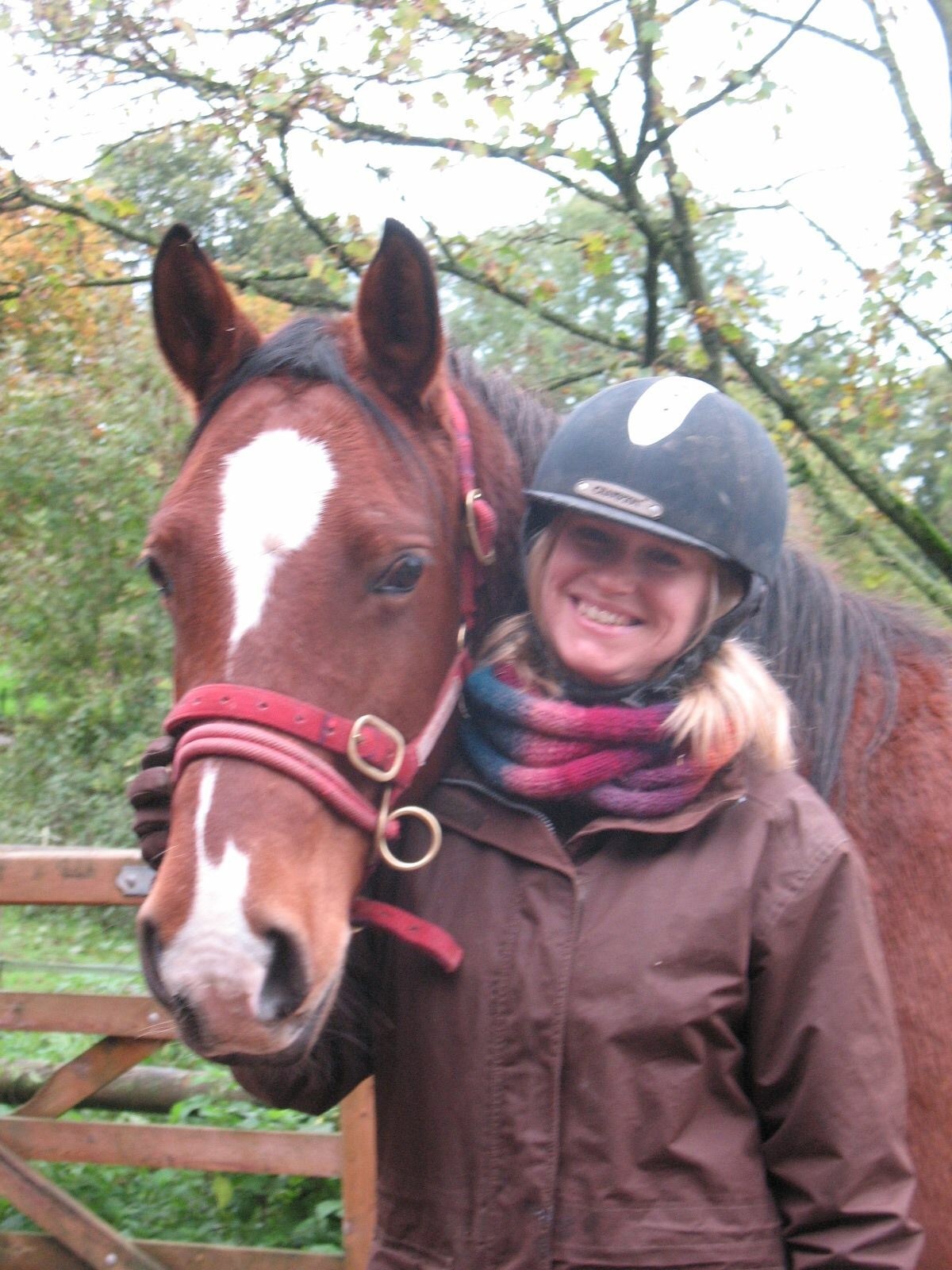 Cost £50 per hour
Travel @ £0.40 a mile round trip from my base.
Consultations last between 2 -3 hours in length.
Follow up sessions 1.5 hours minimum length.
Gift vouchers available.
Hourly Private lessons in ground work at my home (including use of my horses if requested in advance) £50 per hour
Trust & Confidence Half Day Course £50 per person.
Min of 2 & max of 4 people
Family Horse practical workshops £125

These are a fun filled 3 hours for the whole family to enjoy. Designed also for the 'not so horsey' family members or other half's. Aimed at instilling how to safely be around horses and become more knowledgeable about their psychology, so everyone in the family can help support each other, and ALL can enjoy being around your family horse. The workshop includes lots of hands on, learning how to effectively use your body to communicate successfully around horses, and practise leading your horse over, under and around tricky situations! You are very welcome to bring your own horse or to use one of my own horses.

NEW! ONLINE desensitisation workshop. An indepth look at how I approach desensitising a horse to something they are scared of. This is a LIVE ONLINE interactive workshop exploring pre recorded training sessions with a horse called Harry who was terrified of being sprayed with flyspray. Max number of attendees is 10 to ensure plenty of interaction and time for questions and answers. The workshop runs from 6,30-8.30 pm for 5 consecutive nights and a replay of each of the 5 nights will be available for those unable to attend live. Complete workshop cost £50
Please email me via my contact page to enquire about any of the above or to register your interest.