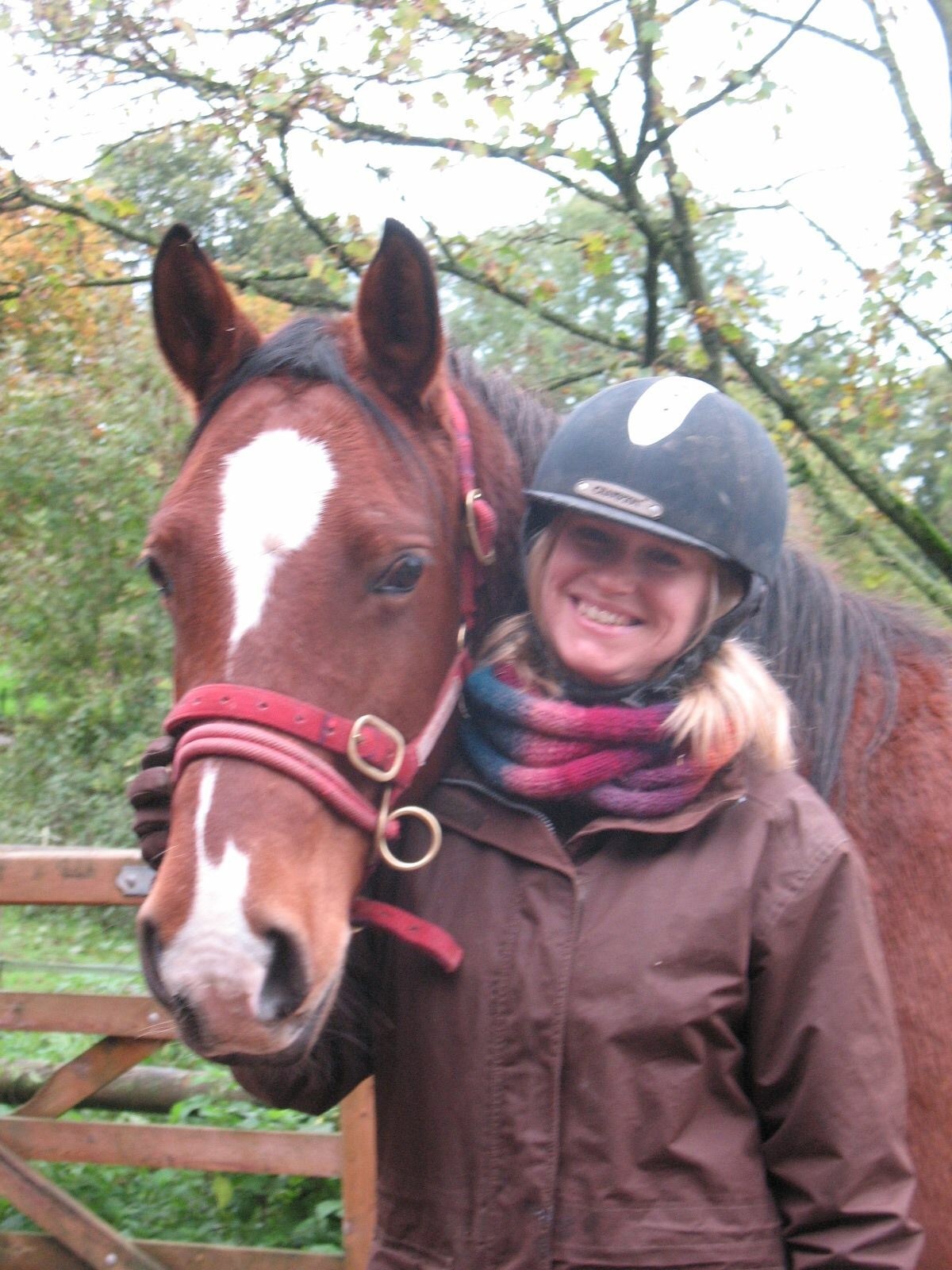 Cost £50 per hour
Travel @ £0.45 a mile round trip from my base.
Consultations last between 2 -3 hours in length.
Follow up sessions 1.5 hours minimum length.
Gift vouchers available.
Horses taken in for training including starting & backing. Contact me with details of training required for prices.
Hourly Private lessons in ground work at my home (including use of my horses if requested in advance)
Trust & Confidence Day Course £70 per person
Trust & Confidence Half Day Course £40 per person.
Problem solving day clinics £70 per person.
Min of 2 & max of 4 people for courses/clinics
Family Horse Day £150

These are fun filled days for the whole family to enjoy. Designed for the 'not so horsey' family members or other half's. Aimed at instilling how to safely be around horses and become more knowledgeable about their psychology, so everyone in the family can help support each other, and ALL can enjoy being around your family horse. The day includes lots of hands on, learning how to effectively use your body to communicate successfully around horses, and practise leading your horse over, under and around tricky situations! You are very welcome to bring your own horse or to borrow one of my horses for the day if requested in advance.

Bring a lovely picnic and enjoy the fabulous views over the Wye Valley.

Please email me via my contact page to enquire about any of the above or to register your interest.