Welcome to Your Horse and Pony Matters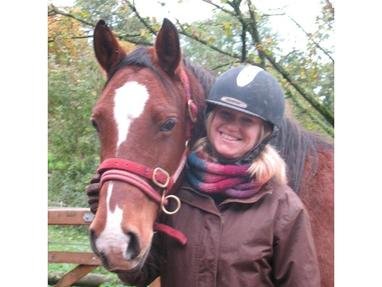 Gillian Bradley founded Your Horse and Pony Matters in 2010 after qualifying as an Intelligent Horsemanship Recommended Trainer (IHRT) and holds the Monty Roberts Preliminary Certificate of Horsemanship (MRPCH).
I am based in Monmouth, South Wales, but do travel out to people to cover the surrounding areas as well. I offer calm, gentle and non-violent help for owners with horses and ponies who have difficulties with issues such as:
General ground manners, leading, loading, unloading, catching, foot handling, fear of the farrier, fear of clipping, barging, spookiness, desensitisation to objects, water (including hoses, puddles, water jumps, ditches) or sounds, for example fireworks. Starting youngsters, foal handling and introducing first head collars are favourites of mine and introducing safe leading. Standing still to mount and dismount are common problems I work with too along with nappy behaviour.
I also offer private lessons in long lining and confidence building for both horse and owner.
Through learning and understanding the psychology and language of the horse many problems can easily be
solved and you can begin to enjoy building a beautiful bond with your horse based on trust and successful communication.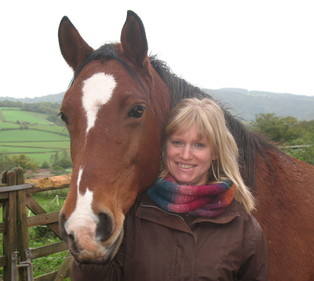 See Case Studies section for some examples of my work accompanied by some video clips. Prices can be found under services.